Tomorrow's mobility brings the promise of unimagined possibilities for car interior design. Michael Mauer, head of Group Design at Volkswagen AG, explains the secret of this great new freedom – and shares some visions of the future.
In the not too distant future, electric drives and highly intelligent driver assistance systems will be organizing driving, navigation, and even optimal traffic flows for us. This will not only make traveling greener, less stressful and more safe. It is also, for us designers, nothing short of truly revolutionary. So far, we have had to work within the boundaries of technology. Now, we are being given a technology that opens up entirely new possibilities.
Until now, the car interior has largely been determined by exterior design. But all of a sudden, it is being turned into a more or less blank canvas. And that also means that, in the future, we can design cars from the inside out.
The Volkswagen Group is working on this future with tremendous energy and enthusiasm. Group Design is one driving force. We will be making full and very creative use of this technology and all its possibilities. The streetscape of the future will be even more diverse. More colorful. More emotional.
But why not see for yourself? I have selected some of our latest designs, and I would like to describe these to you in this chapter.
"In the near future, traveling will become incredibly relaxed. You board this campmobil in the evening, enjoy a meal together, get a good night's rest, and are woken the next morning when you reach your destination, happy and relaxed in time for breakfast."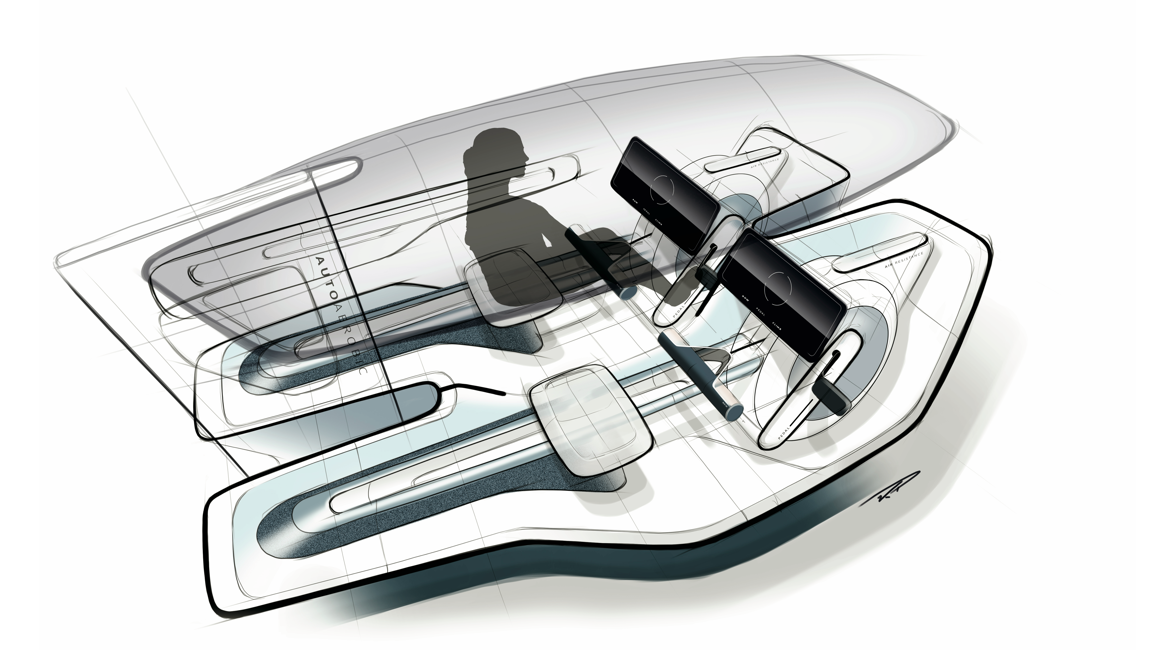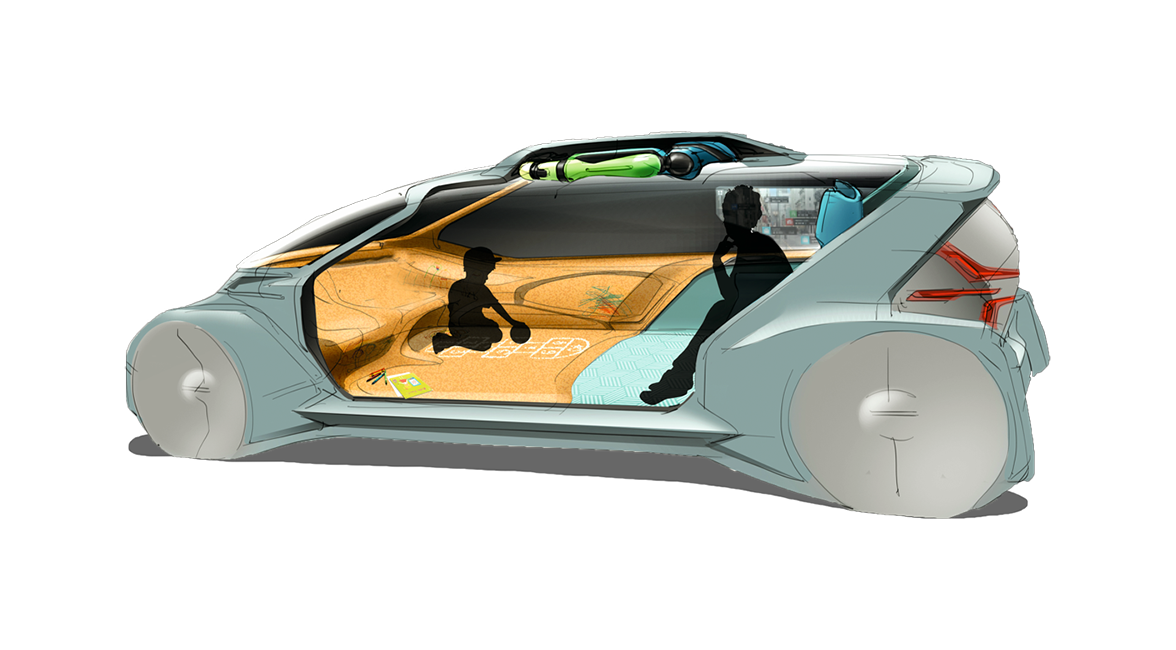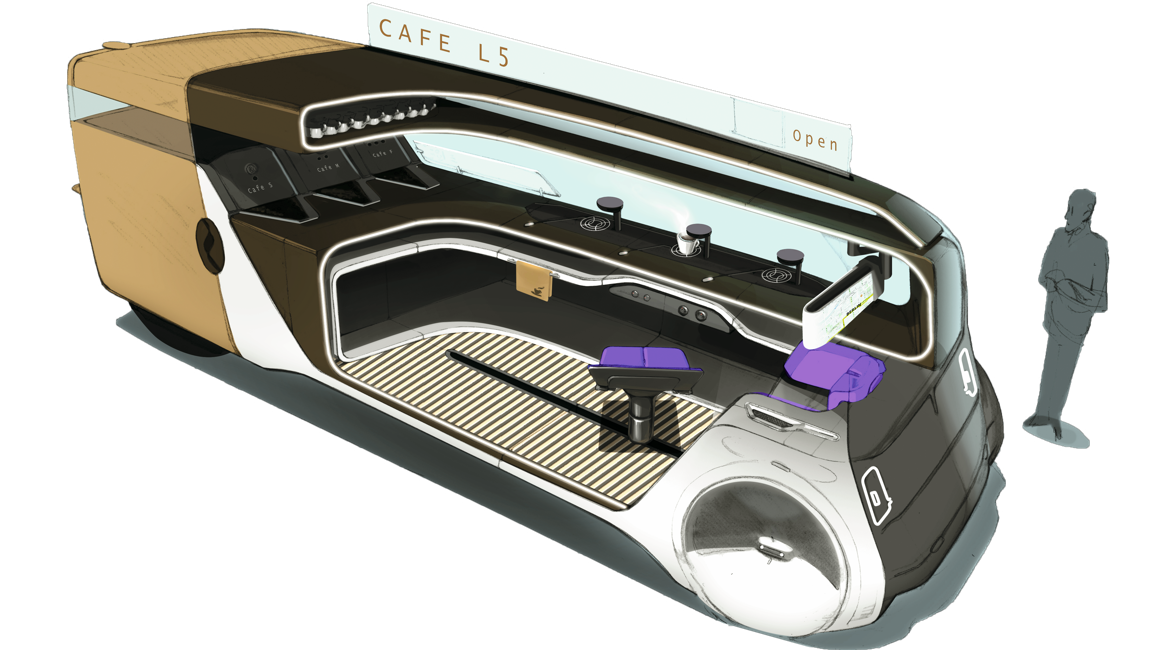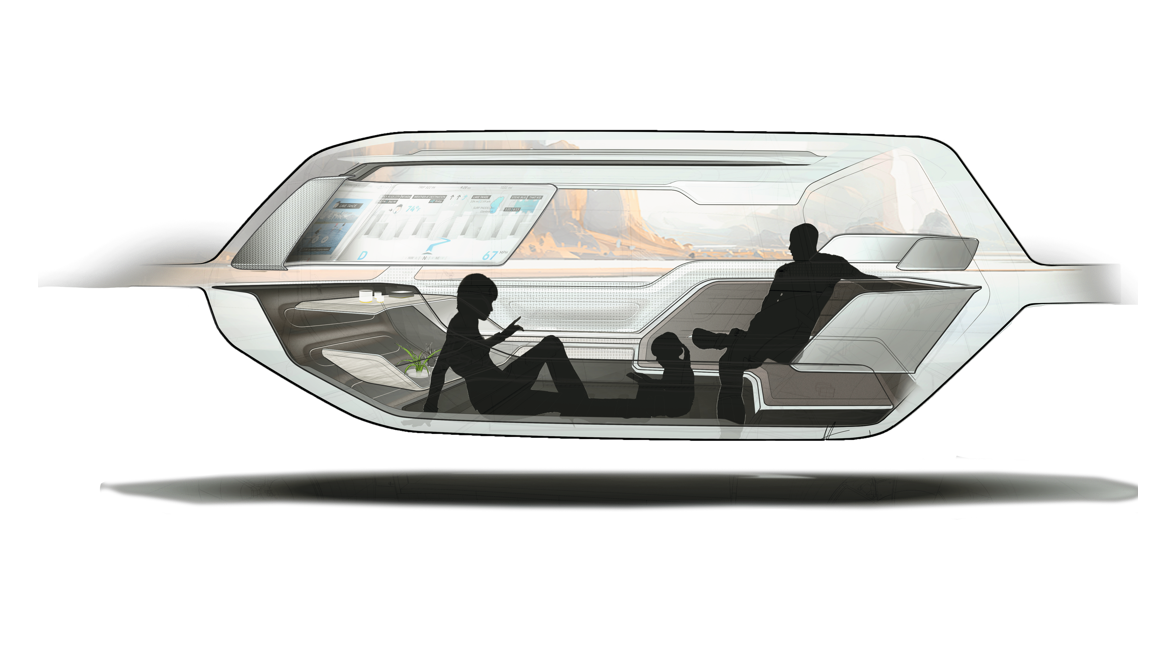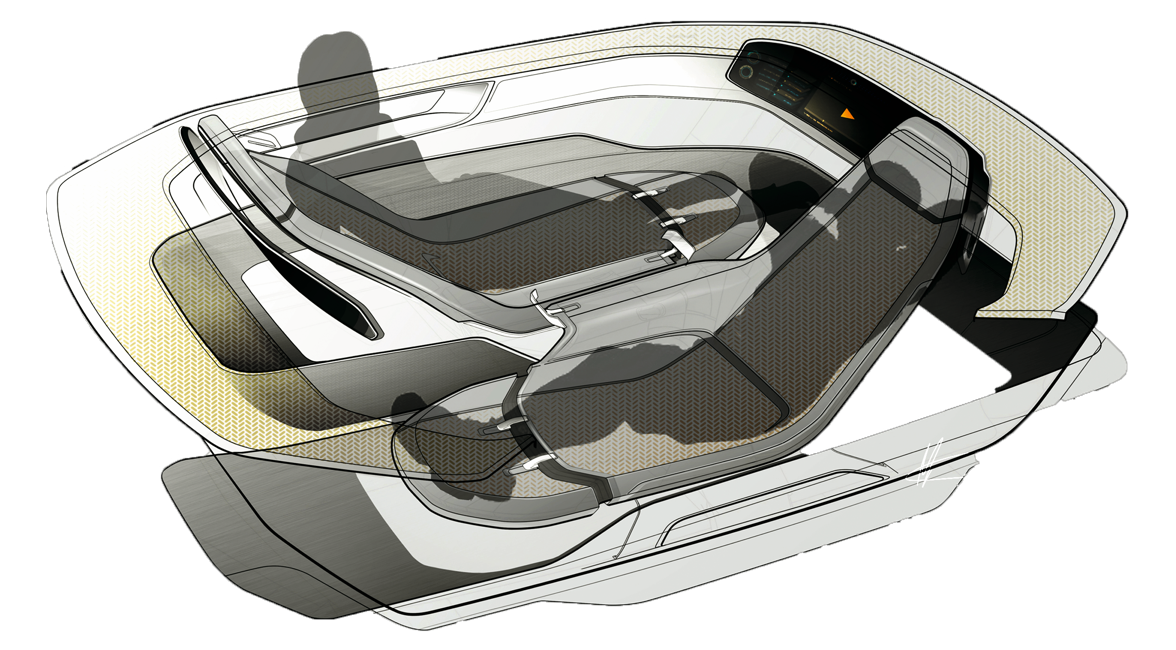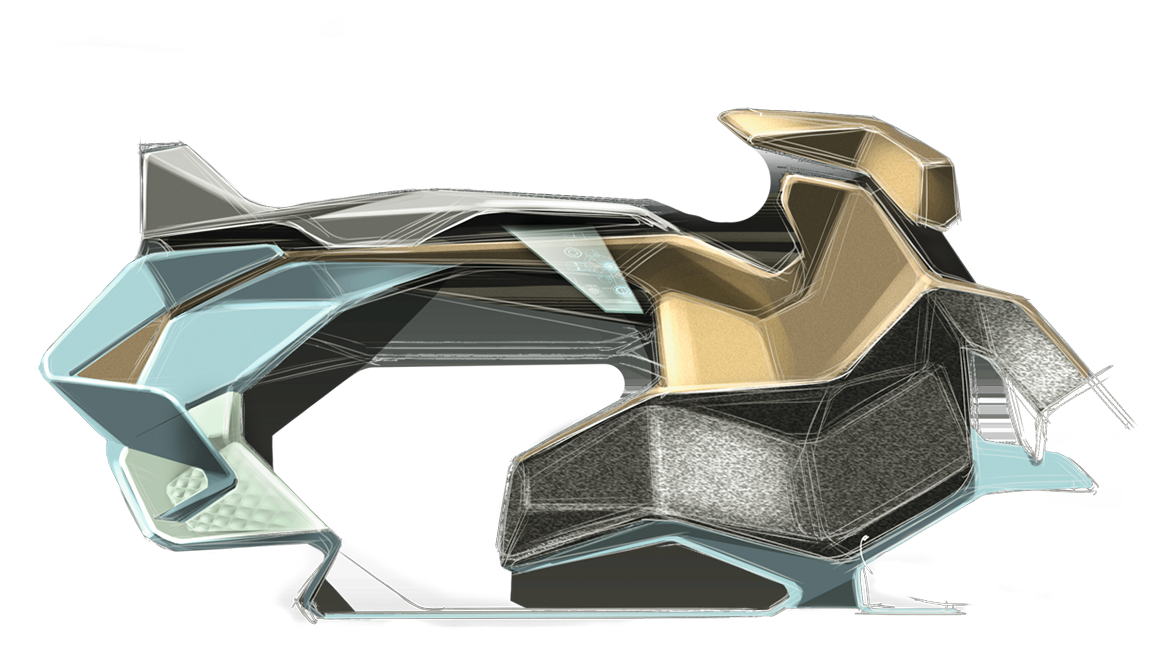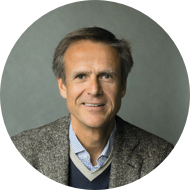 Michael Mauer, 55
studied car design at Pforzheim University of Applied Sciences from 1982 to 1986. Following posts at Mercedes-Benz and Saab, he was appointed Chief Designer at Porsche AG in 2004. He became Head of Group Design at Volkswagen AG at the end of 2015.