Scania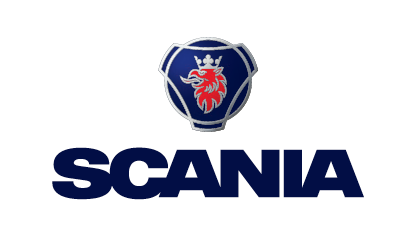 Scania expanded its new generation of trucks with vehicles for the construction industry in 2017. New solutions were also presented for sustainable transport in cities.
BUSINESS DEVELOPMENT
The Swedish brand Scania follows its values "Customer first", "Respect for the individual", "Elimination of waste", "Determination", "Team Spirit" and "Integrity". Scania continued to introduce its new generation of trucks in the reporting year and presented a range of products and services with a special focus on the construction industry. The vehicles are characterized by a robust design and meet the highest standards in respect of reliability and productivity. Scania also presented forward-looking solutions for low-emission transport in cities: the lighter trucks, powered by the new 7-liter range of engines, offer fuel savings of up to 10% for urban transport companies and take efficient transport to a new level. Further engine and cab options were also introduced in 2017, such as the new 13-liter gas-powered engine for long-distance transport and the latest generation of V8 engines. With the hybrid version of the Interlink Low Decker and the battery-powered Citywide Low Floor, Scania boosted its range of buses with alternative drive systems. Scania One, the new digital platform for connected services, enables fleet owners and drivers to access Scania's connected services and optimize the coordination of their transport assignments. The Scania R 450 was voted "Green Truck of the Year" in a poll by industry magazines to crown the most environmentally friendly commercial vehicles.
The key figures presented in this chapter encompass Scania's truck and bus, industrial and marine engines and financial services businesses.
Orders at the Scania brand were up 27.9% year-on-year to 109 thousand vehicles in fiscal year 2017. Scania's leading position in Euro 6 engines, long experience with consumption-optimized vehicles and the wide range of alternative drive systems contributed to growing order books in Western Europe. Globally, Scania delivered 91 (81) thousand vehicles to customers. Sales in Europe were up year-on-year, and impressive increases were also recorded in Brazil. At 8 (8) thousand vehicles, deliveries of buses remained on a level with the previous year. Demand for services and replacement parts as well as for Scania Financial Services was again higher in 2017 than in the previous year.
The Scania brand produced 96 (84) thousand commercial vehicles in the reporting period (+14.1%), including 8 (8) thousand buses.
SALES REVENUE AND EARNINGS
Sales revenue at the Scania brand was up €1.5 billion year-on-year at €12.8 (11.3) billion. Operating profit (previous year's figure excludes special items) improved to €1.3 (1.1) billion. This was due to higher vehicle sales and an expansion of the service business. In the reporting period, the operating return on sales (previous year's figure excludes special items) amounted to 10.1 (9.5)%.
Operating profit for 2017
PRODUCTION

Units

2017

2016

Trucks

87,454

75,452

Buses

8,327

8,488

95,781

83,940
SCANIA BRAND

2017

2016

%

| | |
| --- | --- |
| 1 | In the previous year before special items. |

Orders received (thousand units)

109

86

+27.9

Deliveries

91

81

+11.6

Vehicle sales

92

83

+11.3

Production

96

84

+14.1

Sales revenue (€ million)

12,789

11,303

+13.1

Operating result1

1,289

1,072

+20.3

as % of sales revenue

10.1

9.5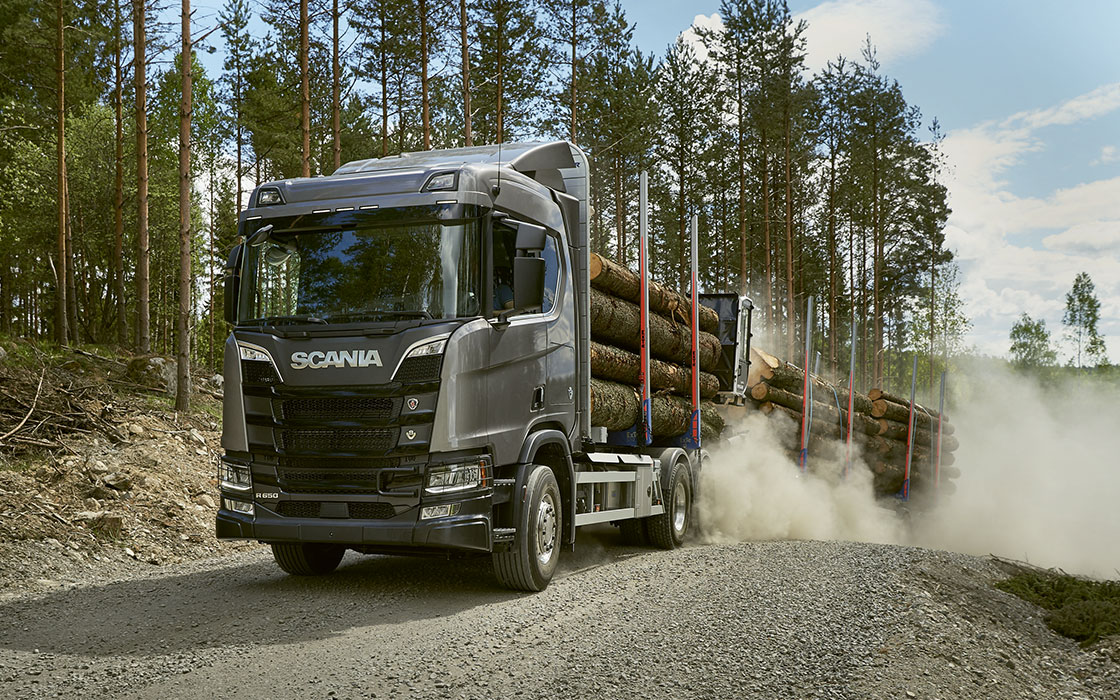 DELIVERIES BY MARKET
in percent