Porsche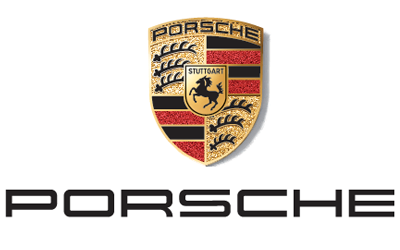 The millionth Porsche 911 rolled off the production line in the past fiscal year. The sports car manufacturer entered a new segment with the Panamera Sport Turismo. The year brought new records in terms of unit sales, sales revenue and profit.
BUSINESS DEVELOPMENT
Exclusivity and social acceptance, innovation and tradition, performance and everyday usability, design and functionality – these are the brand values of sports car manufacturer Porsche. In 2017, Porsche put these values into practice in impressive form with the new generation of the Cayenne: the SUV has been completely redeveloped and embodies the typical Porsche attributes better than ever. Even though it comes with more standard features, the Cayenne is up to 65 kg lighter than its predecessor thanks to its lightweight construction. The Cayenne Turbo, the top-of-the-range model in the series, raises the bar for sporty performance in its segment even further. The car's four-liter V8, twin-turbo engine puts out 404 kW (550 PS) of power, accelerating it from 0 to 100 km/h in 4.1 seconds. Porsche's launch of the Sport Turismo, a new bodywork variant of the Panamera, has taken the brand into a new segment. The Sport Turismo uses all the technical and conceptual innovations featured in the Panamera series, which gained a second hybrid version in the reporting year with the 500 kW (680 PS) Panamera Turbo S E-Hybrid. In 2017, Porsche came first in the world's toughest long-distance event in Le Mans for the third time in succession and also won the third consecutive championship title in the WEC world endurance championships.
The Porsche brand delivered 246 thousand sports cars in the past fiscal year; this was 3.6% more than in the previous year. China remained the largest single market for Porsche with deliveries of 72 thousand vehicles (+9.6%). In North America, sales rose by 3.7%.
At 248 thousand vehicles, Porsche's unit sales exceeded the prior-year figure by 3.7% in 2017. Above all, the new Panamera saw marked sales growth.
Porsche celebrated a special anniversary in 2017, when the millionth 911 rolled off the production line at the main plant in Zuffenhausen. In total, Porsche produced 256 thousand vehicles in the reporting year. This was 6.7% more than in 2016.
SALES REVENUE AND EARNINGS
Starting January 1, 2017, Porsche's financial services business is reported as part of Volkswagen Financial Services. The 2017 fiscal year was once again very successful for Porsche: Porsche Automotive's sales revenue rose by 4.7% to €21.7 (20.7) billion. Operating profit improved by 7.2% to €4.0 billion; despite cost increases, the increase resulted particularly from the higher volume. The operating return on sales amounted to 18.5 (18.0)%.
PRODUCTION

Units

2017

2016

Macan

98,763

97,177

Cayenne

59,068

71,693

Panamera

37,605

14,218

911 Coupé/Cabriolet

33,820

31,648

718 Boxster/Cayman

26,427

24,882

255,683

239,618
PORSCHE AUTOMOTIVE1

2017

2016

%

| | |
| --- | --- |
| 1 | Porsche (Automotive and Financial Services): sales revenue €23,491 (22,318) million, operating profit €4,144 (3,877) million. |

Deliveries (thousand units)

246

238

+3.6

Vehicle sales

248

239

+3.7

Production

256

240

+6.7

Sales revenue (€ million)

21,674

20,710

+4.7

Operating result

4,003

3,733

+7.2

as % of sales revenue

18.5

18.0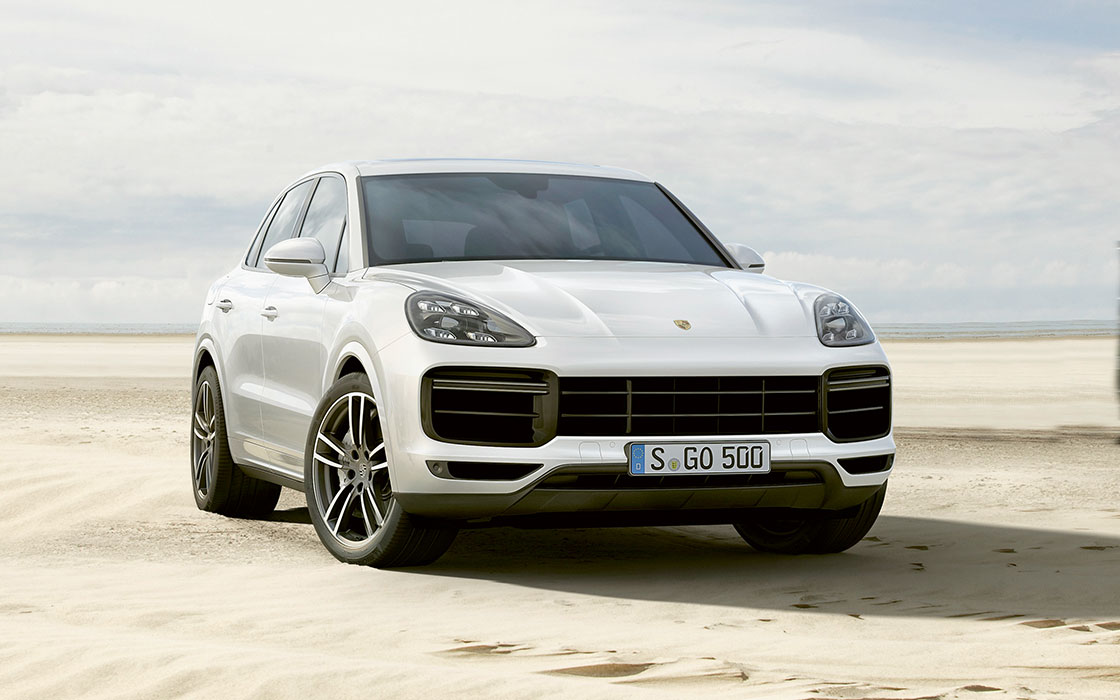 DELIVERIES BY MARKET
in percent