Volkswagen Commercial Vehicles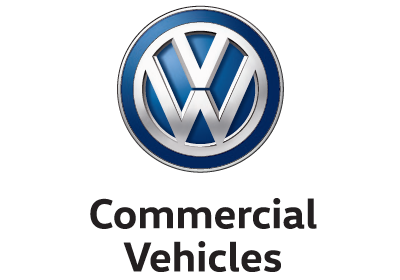 Volkswagen Commercial Vehicles continued to move towards emission-free urban mobility and logistics in fiscal year 2017; the e-Crafter is currently in the final stage of real-world testing. Deliveries and production hit new heights in the reporting year.
BUSINESS DEVELOPMENT
Volkswagen Commercial Vehicles stands for superior mobility with its three core values – reliability, profitability and partnership. The new Crafter celebrated a successful market launch in 2017. The vehicle has been completely redesigned based on customer requirements and offers customer-friendly functionality and practical, everyday solutions for the most diverse of transport needs in all areas of use. The e-Crafter, currently undergoing final real-world testing with major customers, is to be launched on the market in 2018, setting new standards for trade vehicles, municipal vehicle fleets and courier services in terms of emission-free urban logistics. The California XXL study also attracted attention in the reporting year. Based on the new Crafter and featuring a fixed, high panoramic roof, an extended rear end and user-friendly interior space, the concept demonstrates what a potential big brother for the California could look like in future. More than 15 thousand units of the current California, Europe's most popular campervan, were produced in 2017; this was approximately 20% more than in the previous record year 2016.
Volkswagen Commercial Vehicles delivered 498 thousand vehicles in the past fiscal year, an increase of 4.2% compared with 2016. Sales in Europe rose 2.6%, while in South America they climbed by 28.1%.
Volkswagen Commercial Vehicles sold 498 thousand vehicles in the reporting year, a rise of 4.1%. The Multivan/Transporter and Caddy models were particularly popular.
Production by the Volkswagen Commercial Vehicles brand increased by 16.0% in 2017 to 490 thousand vehicles. These figures include the Crafter, which is manufactured at the new plant in Wrzesnia, Poland. We also manufacture the Caddy and the T6 in Poland. The main plant in Hanover produces the Amarok, Caravelle/ Multivan and Transporter models. The Amarok is also produced in Argentina.
SALES REVENUE AND EARNINGS
Volkswagen Commercial Vehicles generated sales revenue of €11.9 (11.1) billion in fiscal year 2017. Despite higher costs resulting from expansion of the production network, operating profit climbed 87.6% to €853 million due to margin, volume and exchange rate effects as well as product cost optimization. The operating return on sales improved considerably to 7.2 (4.1)%.
Increase in profit in 2017
PRODUCTION

Units

2017

2016

Caravelle/Multivan, Kombi

115,553

117,554

Caddy Kombi

93,167

86,841

Transporter

92,876

81,932

Amarok

80,328

63,367

Caddy

71,501

71,757

Crafter

36,313

596

489,738

422,047
VOLKSWAGEN COMMERCIAL VEHICLES BRAND

2017

2016

%

Deliveries (thousand units)

498

478

+4.2

Vehicle sales

498

478

+4.1

Production

490

422

+16.0

Sales revenue (€ million)

11,909

11,120

+7.1

Operating result

853

455

+87.6

as % of sales revenue

7.2

4.1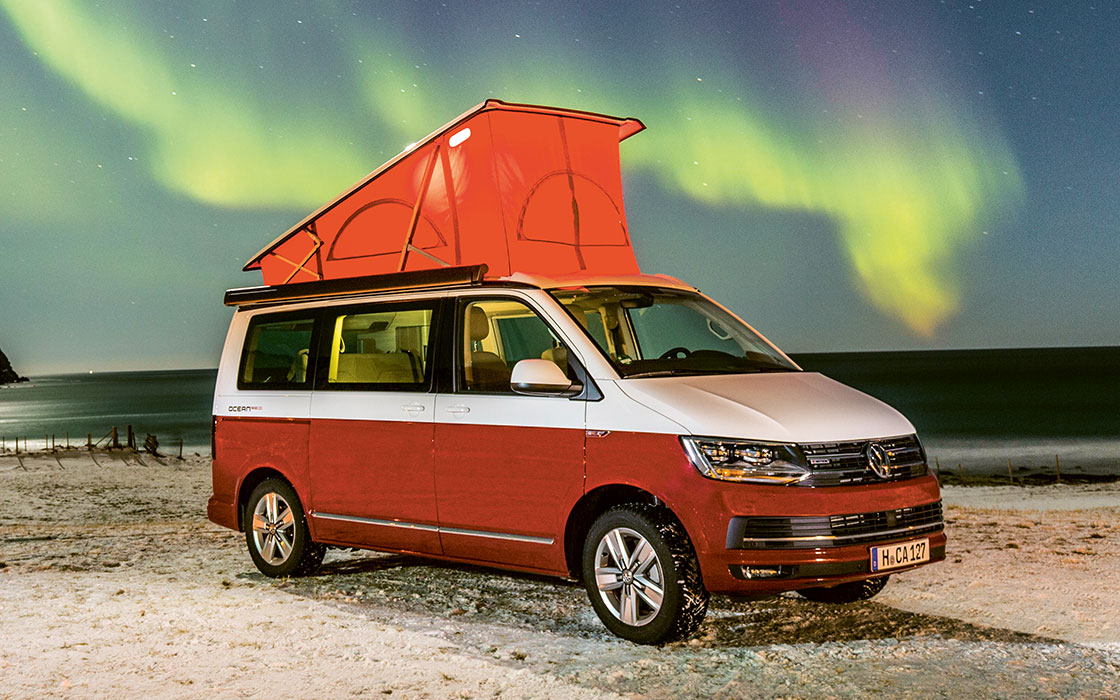 DELIVERIES BY MARKET
in percent