Bentley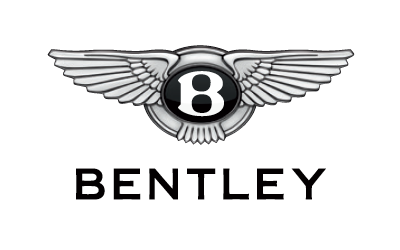 In 2017, Bentley celebrated the world premiere of the third generation of its best-selling Continental GT Coupé, which sets new standards in the luxury grand tourer segment.
BUSINESS DEVELOPMENT
The Bentley brand is defined by exclusivity, elegance and power. The third generation of the successful Continental GT debuted at the IAA in Frankfurt am Main in the reporting year. The vehicle sets new standards in the luxury grand tourer segment. Compared to its predecessor, it has a longer bonnet, a flatter front end and an extra-wide radiator grille. The exclusive interior features a virtual cockpit and a 12.3-inch foldaway touchscreen in the center console. The W12 engine puts an impressive 467 kW (635 PS) to the wheels. The Bentayga Diesel, launched in 2017, is the luxury brand's first model to be equipped with a diesel engine. A hybrid version will follow in 2018, marking Bentley's first step into the world of electric driving.
Bentley delivered 11,089 (11,023) vehicles to customers in the reporting period, exceeding the previous year's record figure. While deliveries declined by 6.8% in the USA, the brand's largest single market, they rose by 15.7% in Asia-Pacific and 1.5% in Europe.
At 10,566 (11,298) vehicles worldwide in 2017, the Bentley brand's unit sales were lower than in the previous year; this was above all attributable to the new generation of the Continental GT Coupé. The highest demand was recorded for the Bentayga.
Bentley produced 10,552 vehicles in 2017; the year-on-year decline of 10.7% was attributable to the production cycle.
SALES REVENUE AND EARNINGS
Bentley recorded sales revenue of €1.8 billion in the past fiscal year, a decline of 9.2% compared to 2016. Operating profit declined to €55 (112) million; negative volume-, price- and mix-related effects were offset by positive exchange rate effects and lower expenses from the development of the model portfolio. The operating return on sales stood at 3.0 (5.5)%.
PRODUCTION

Units

2017

2016

Bentayga

4,849

5,586

Flying Spur

2,295

1,731

Continental GT Convertible

1,468

1,600

Continental GT Coupé

1,345

2,272

Mulsanne

595

628

10,552

11,817
BENTLEY BRAND

2017

2016

%

Deliveries (units)

11,089

11,023

+0.6

Vehicle sales

10,566

11,298

−6.5

Production

10,552

11,817

−10.7

Sales revenue (€ million)

1,843

2,031

−9.2

Operating result

55

112

−50.8

as % of sales revenue

3.0

5.5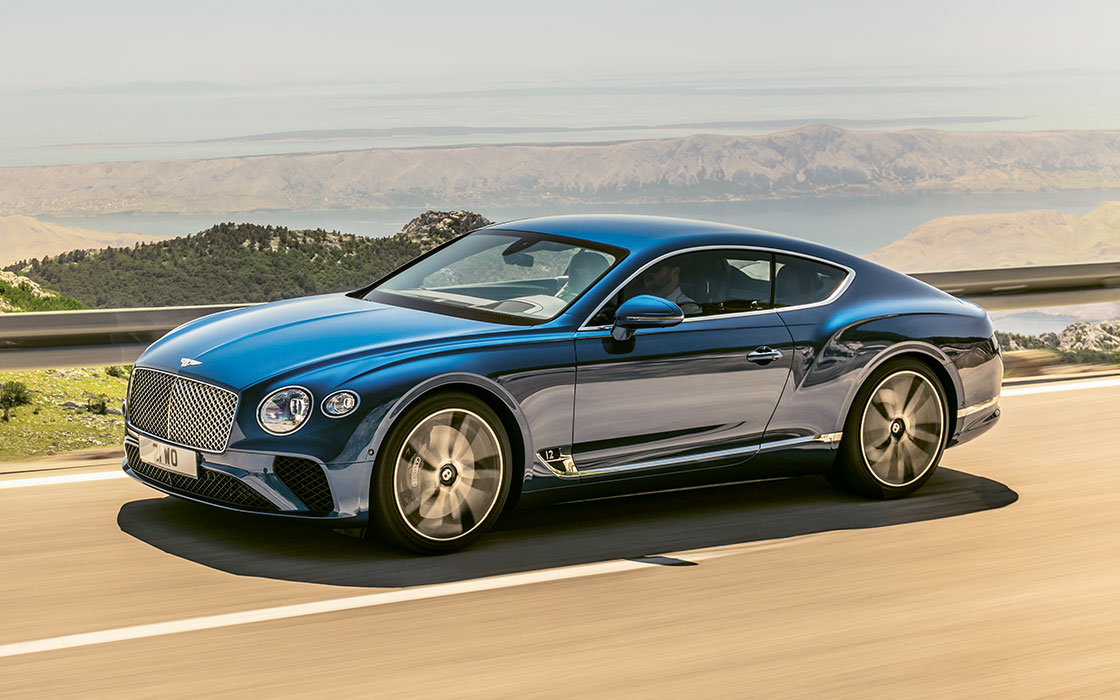 DELIVERIES BY MARKET
in percent